Consumer Electronics

Today most of the customers visit retail mobile stores with the expectation of interacting the phone in a open environment before they make a right decision to purchase.
Considering the market situation,RECHI provides the solution for your merchandises that will be at risk of shoplifting but need to exhibit in a total open experience environment to attract the shopper's attention and increase your sales.
You could provide your customers with the independence environment to experience your products by themselves with RECHI's Merchandising Security Solutions,rather than displaying your merchandises in the closed display showcases.
RECHI's security display products not only protect your merchandises against theft, but also enhance the customer's shopping experience.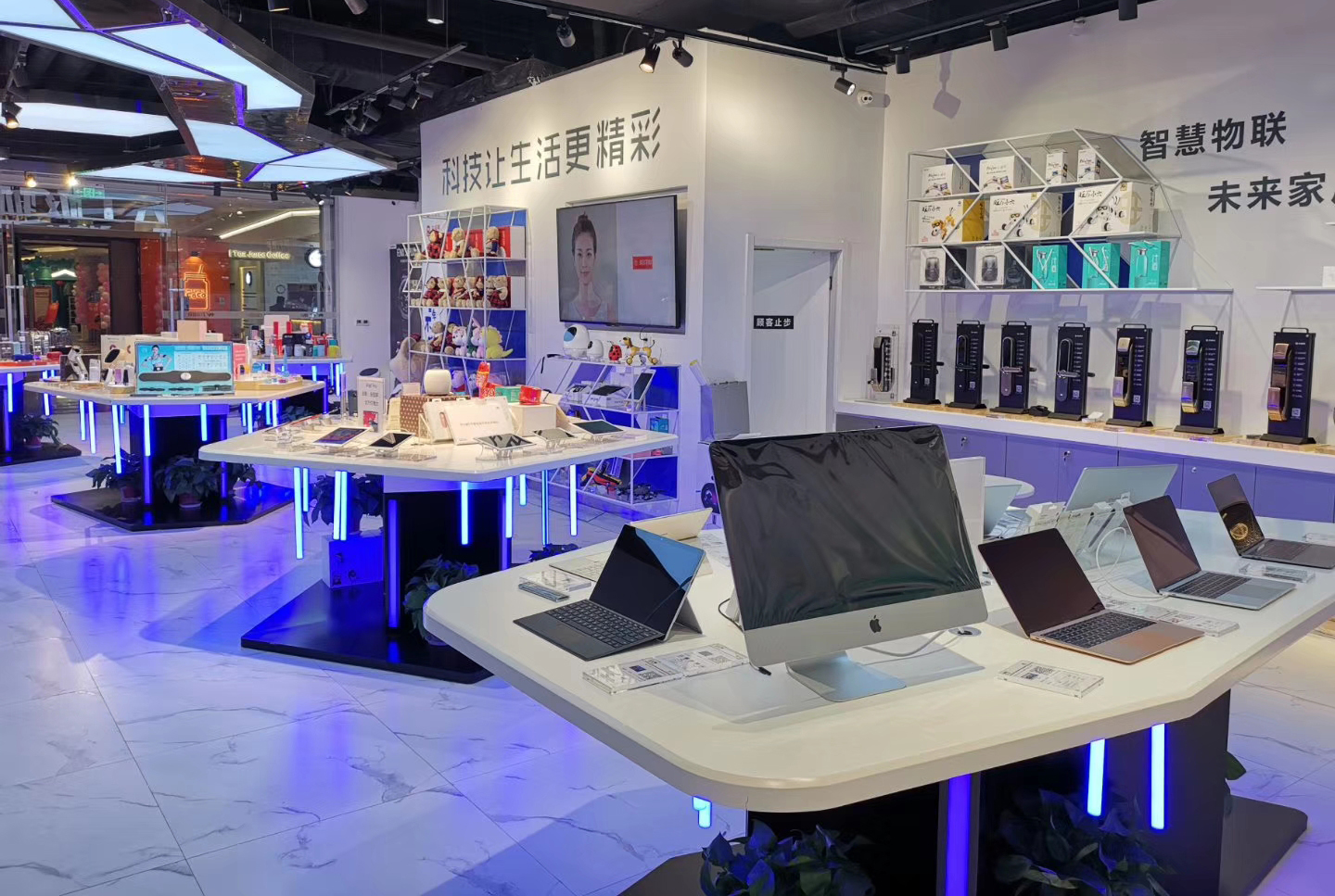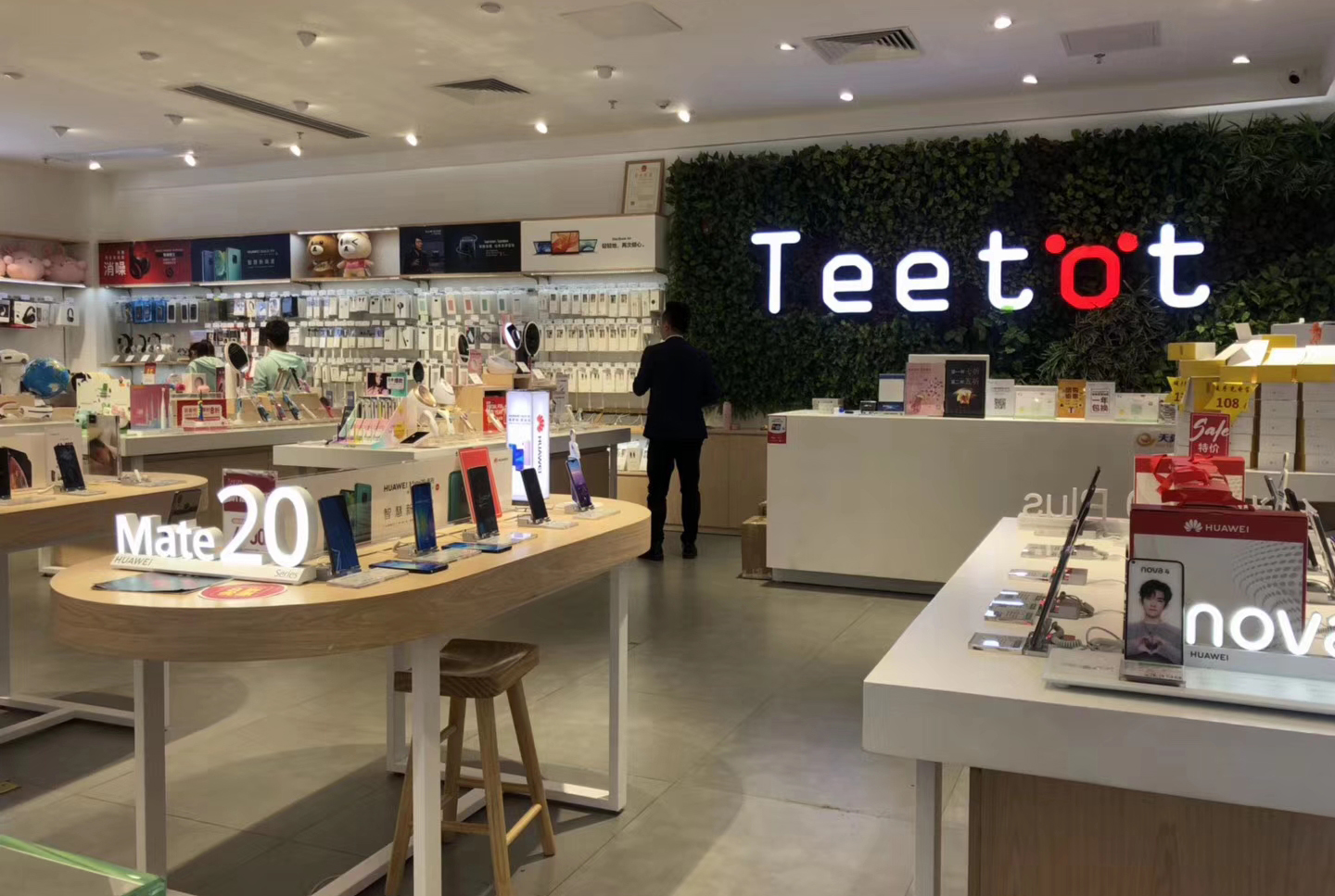 Superstore
ESL system is a merchandising information dynamically display tool at the shelf edge which improve the store operational management thanks to a number of extra features:data management,dynamic pricing,inventory management,new contactless marketing services.
RECHI is engaged in providing the global retailers with retail operational management solution to improve their store operation efficiency and increase sales,decrease the labor cost.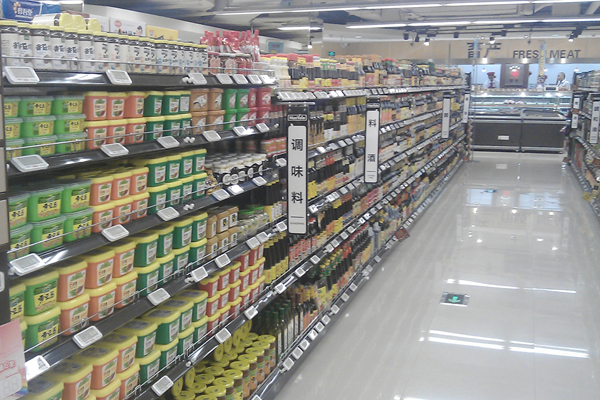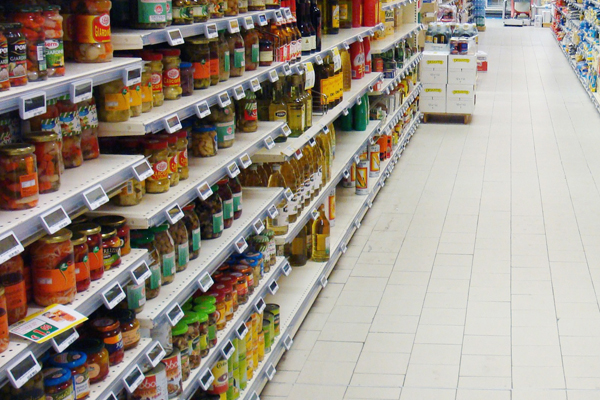 Grocery Store
All the price information is automatically updated through wireless communication network based on radio frequency ESL solutions whenever a product price changed.
What is more,the product information will be accurately displayed on the price tag, the customer complaints from prices difference between the price tag and the POS system could be reduced, so customers satisfaction could be improved.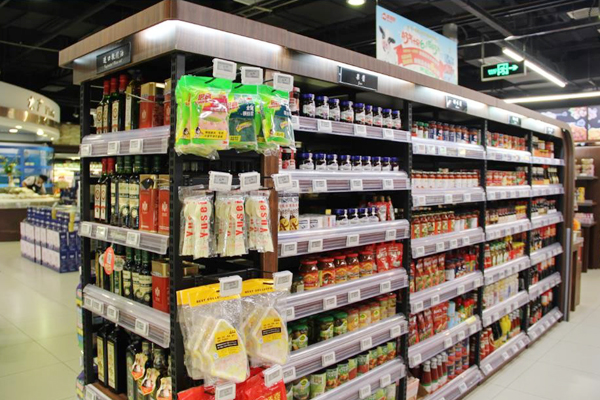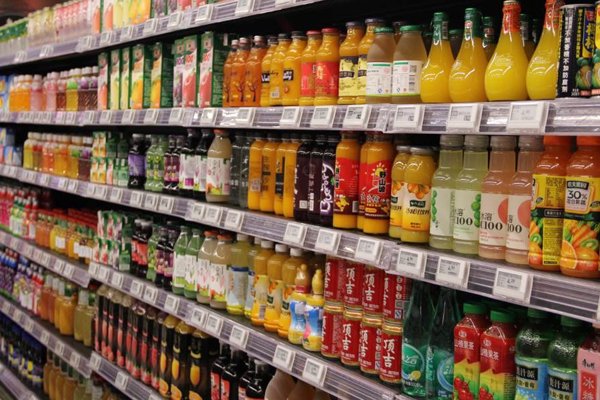 Drugstore
With our dynamic digital display solution, many strategic pricing information on the labels will help you to attract more customers and increase sales.
The shoppers also could easily find what they are looking for with detailed product descriptions, images and effective promotions controlled at head office but implemented in-store.
The shopping experience and store profits could be easily enhanced if you take use of RECHI's ESL System in-store.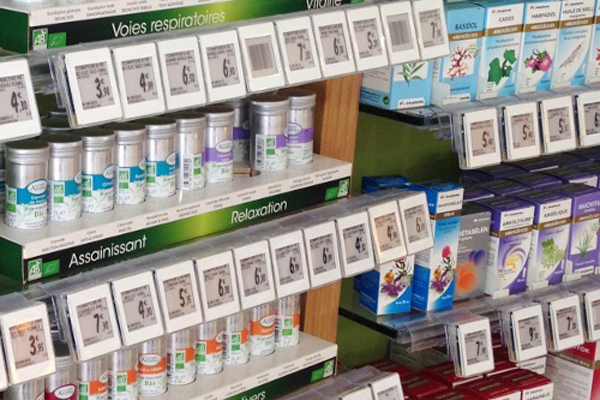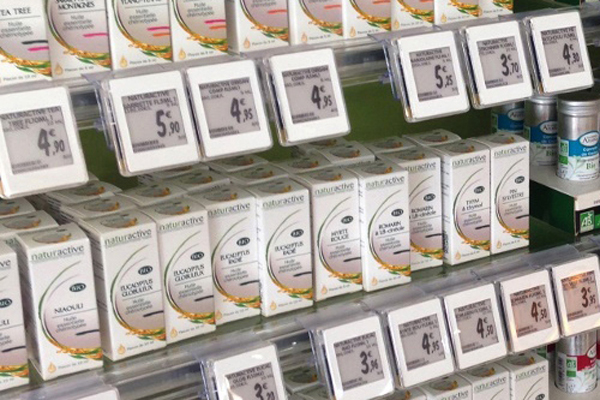 Cosmetics Store
RECHI's electronic shelf label system helps our customers to save time with automatic price updates. It's more cost-efficient than paper, and improves customers' experience with accurate, reliable pricing.
With our smart shop operation management system, light up your brand image, improve store competitiveness, increase sales uplift by 25%.